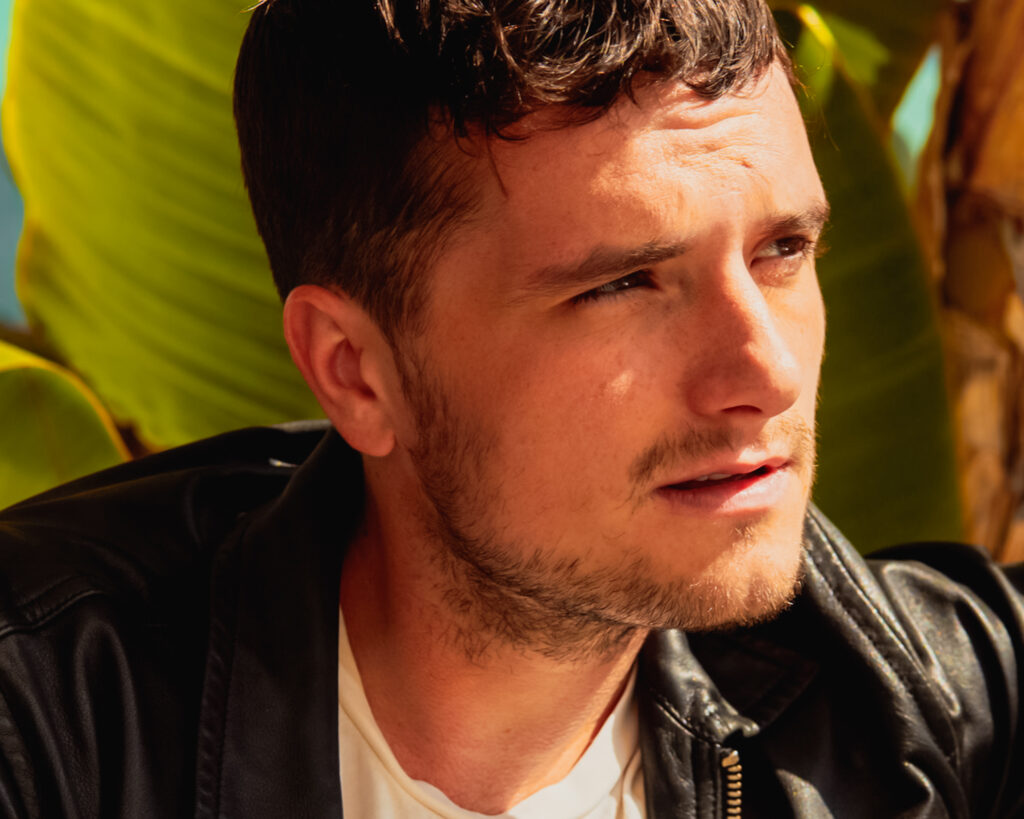 Born on October 12, 1992, Josh Hutcherson is a well-known actor in the American film business. He made his acting debut in early 2000s blockbusters including "Bridge to Terabithia" and "Zathura: A Space Adventure," which have won him adoring admirers all over the world (2007). 
Additionally, he is well-known for his performance as Peeta Mellark in the "Hunger Games" film series, which was warmly appreciated at box offices throughout the world and earned him multiple prizes. Hutcherson demonstrated his interest in producing and directing movies by acting as a producer in a number of the movies in which he appeared. Today, we're assisting you in honoring his birthday!
2002
Hutcherson makes his acting debut in the "House Blend" pilot, which eventually nets him many small parts.
2003
He makes his acting debut in the Sundance Film Festival-winning indie biographical comedy "American Splendor."
2005
Hutcherson wins the Young Artist Award for "Best Performance in a Feature Film by a Leading Young Actor" for his work in "Zathura: A Space Adventure."
2007
Hutcherson co-stars alongside Anna-Sophia Robb in the fantasy drama "Bridge to Terabithia," for which he received widespread accolades and media attention.
2012
For his work in the first "The Hunger Games" movie, Hutcherson receives the MTV Movie Award for Best Male Performance.
2015
Hutcherson works in the suspenseful film "Escobar: Paradise Lost," demonstrating his ambition in becoming a producer and director.