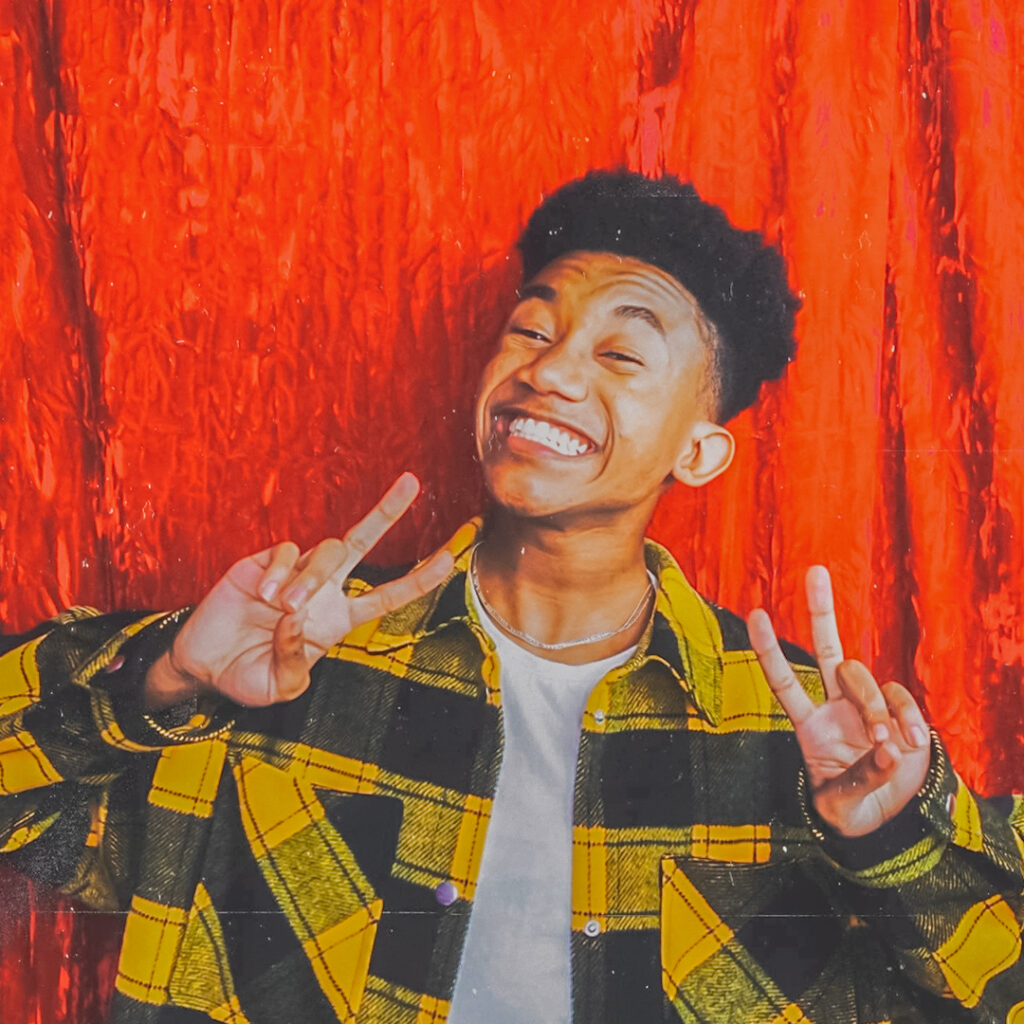 On October 12, 2005, Kelvin Dukes was born in Maryland. The successful tune "Work for It" served as the debut single for the rising singing star and record producer in 2019. He entered America's Got Talent as a vocalist act at the age of just 14. We hope the rising singer will find the time to celebrate this momentous day with friends, family, and fans from around the nation despite juggling high school with his singing career.
Career Timeline
2008
The Practice Sessions at Home
By viewing music videos on MTV, Practice Sessions at Home Dukes begin to understand music and rhythms.
2013
The First Performance by a Professional
Dukes plays a variety of covers during a community program in his hometown.
2018
The MoCo Got Talent competition in Montgomery County awards the vocals division's first prize to The Talent Show Win Dukes.
2020
The Talent Contest Dukes submits a singing audition for the 15th season of "America's Got Talent" and advances to the quarterfinals.
2022
The Hustle Continues Dukes develops YouTube and TikTok channels and broadens his social media presence.