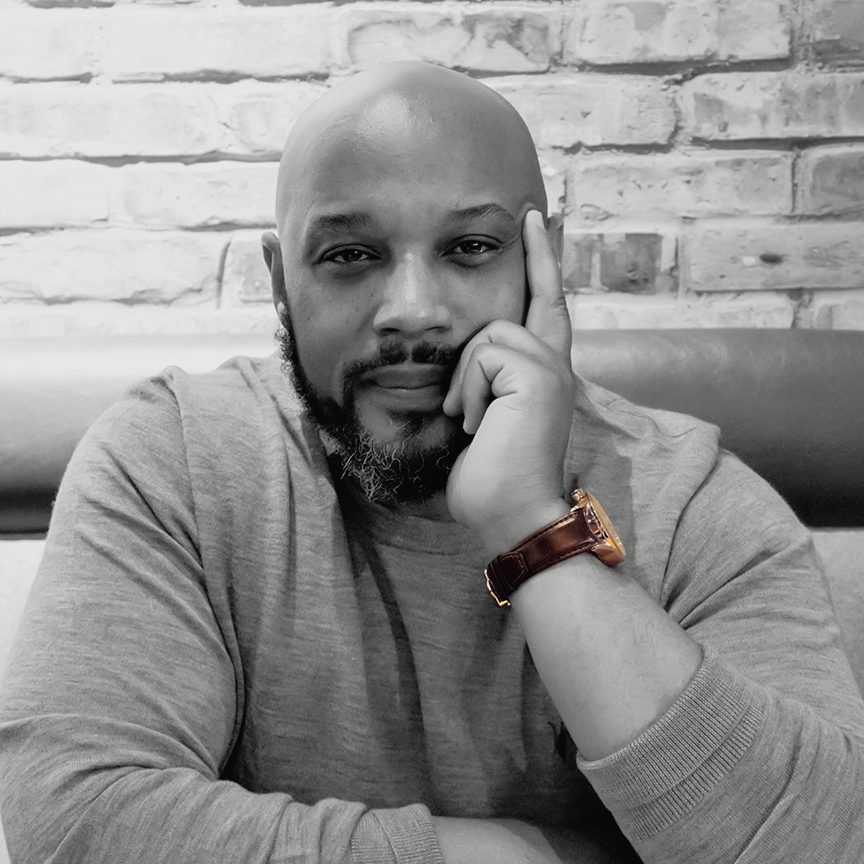 TEF XL (born October 22, 1973) also known as TEF is a business executive with deep roots as a hip-hop artist, promoter, and social advocate. Based in Jacksonville, Florida, his music draws inspiration from the 80s and 90s rap, crafted with modern melodic hints of neo-soul and enveloped in smart and socially conscious lyricism.
A true artist at heart, TEF started writing his own lyrics at a very young age, coming up with cool verses and rhymes, which then poured into a full-blown music career. With a number of singles officially released since 2020, TEF is now preparing to drop his debut albumCODE SWITCH, an audio-biographical depiction of the socioeconomic and relationship-based circumstances the artist has overcome during his life to realize his dreams, from street entrepreneur to Fortune 500 business executive. 
TEF XL has amassed millions of streams and plays, and caught the attention of numerous top-tier magazines like Hollywood Unlocked, Rollacoaster, Lyrical Lemonade, The Source, and so on. Some of his top singles include "Injustice", "Trap Paradise", "JIT 2 A G", "Deuces", "RNR", and "B.O.W.".