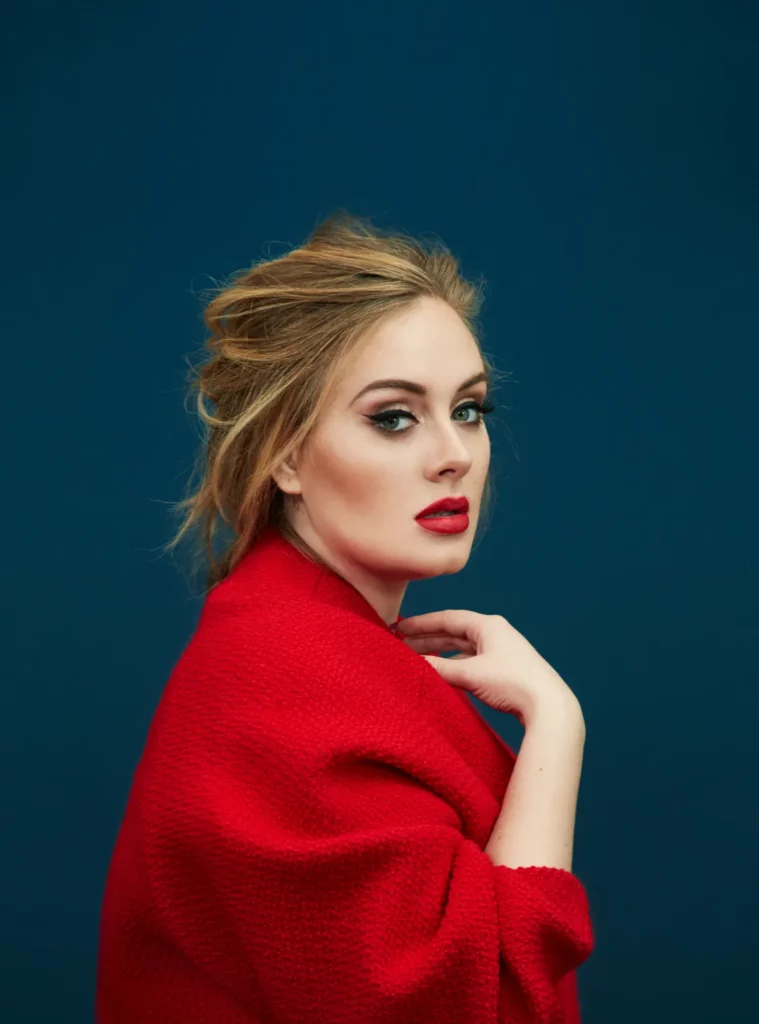 Real Name: Adele Laurie Blue Adkins
Date of Birth: May 5, 1988
Zodiac Sign: Taurus
Age: 35 years old
Adele Laurie Blue Adkins, known to the world as Adele, is a global music sensation. Born on May 5, 1988, in Tottenham, London, England, Adele's unique voice and soulful songwriting have made her one of the most successful and influential artists of her generation.
Adele's love for music began at a young age, with her passion taking a professional turn when she enrolled at the BRIT School for Performing Arts & Technology. Graduating in 2006, Adele quickly found success with her debut album, "19", named for her age at the time of its creation. This release showcased her powerful vocals and captivating storytelling, propelling her into the international music scene.
Her subsequent albums, "21" and "25," also named after her ages during their creation, became instant global hits. "21" won multiple Grammy Awards, including Album of the Year, largely due to the immense success of its lead single, "Rolling in the Deep." Similarly, "25" broke first-week sales records in multiple countries, with the hit single "Hello" achieving widespread acclaim.
Throughout her career, Adele's soulful voice and honest lyrics have resonated with audiences worldwide. Her music, often centered around themes of love and heartbreak, has not only earned her a vast array of prestigious awards but also an enduring place in the hearts of fans across the globe. As she continues to share her musical journey, Adele's influence and impact on the music industry remain unparalleled.