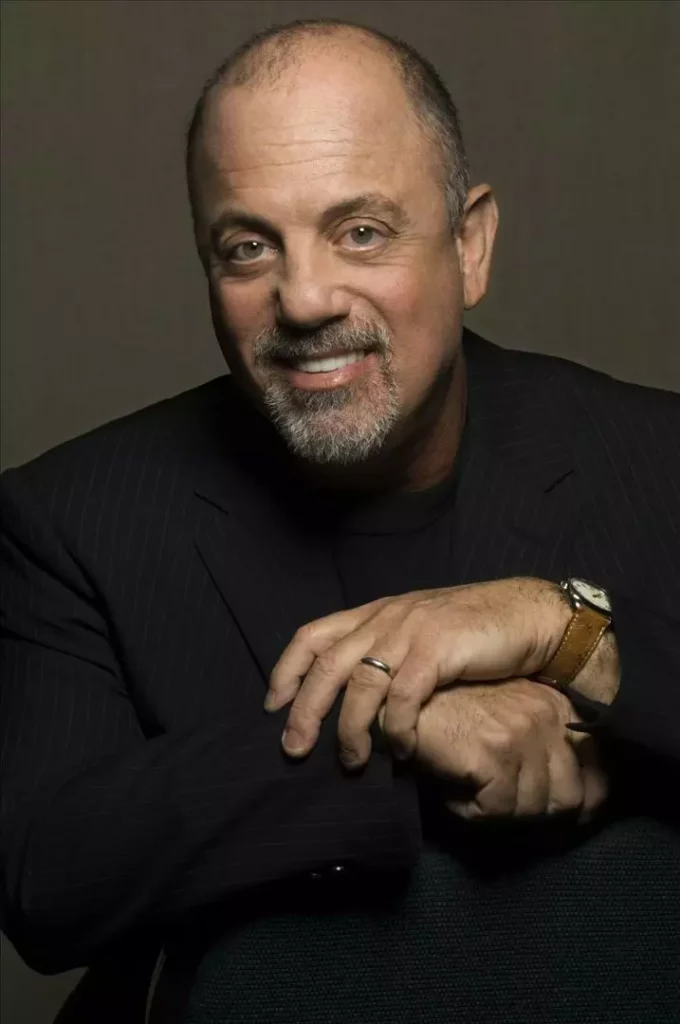 Real Name: William Martin Joel
Zodiac Sign: Taurus
Age: 74 years old
Renowned artist Billy Joel has established an indelible legacy in the music industry, with his timeless songs continuing to resonate with fans worldwide. Born on May 9, 1949, in the Bronx, New York, Joel discovered his passion for music at a young age and swiftly cultivated a successful career out of it.
Raised in a musical household, Joel began taking piano lessons at an early age. His early exposure to classical music significantly shaped his musical style, resulting in a unique fusion of pop, rock, and classical influences in his compositions. His first hit, "Piano Man," released in 1973, truly showcased this unique style, earning him widespread acclaim and establishing him as a formidable presence in the music industry.
Over the years, Billy Joel has released numerous chart-topping hits and has received countless accolades. His discography includes legendary albums such as "The Stranger," "52nd Street," and "Glass Houses." Among his many achievements, Joel was inducted into the Rock and Roll Hall of Fame in 1999, testament to his enduring impact on music and culture.
Billy Joel's rich career extends beyond music; he's a philanthropist and an advocate for music education. His exceptional talent, coupled with his dedication to music and community, has solidified his place as one of the most influential figures in the music industry.