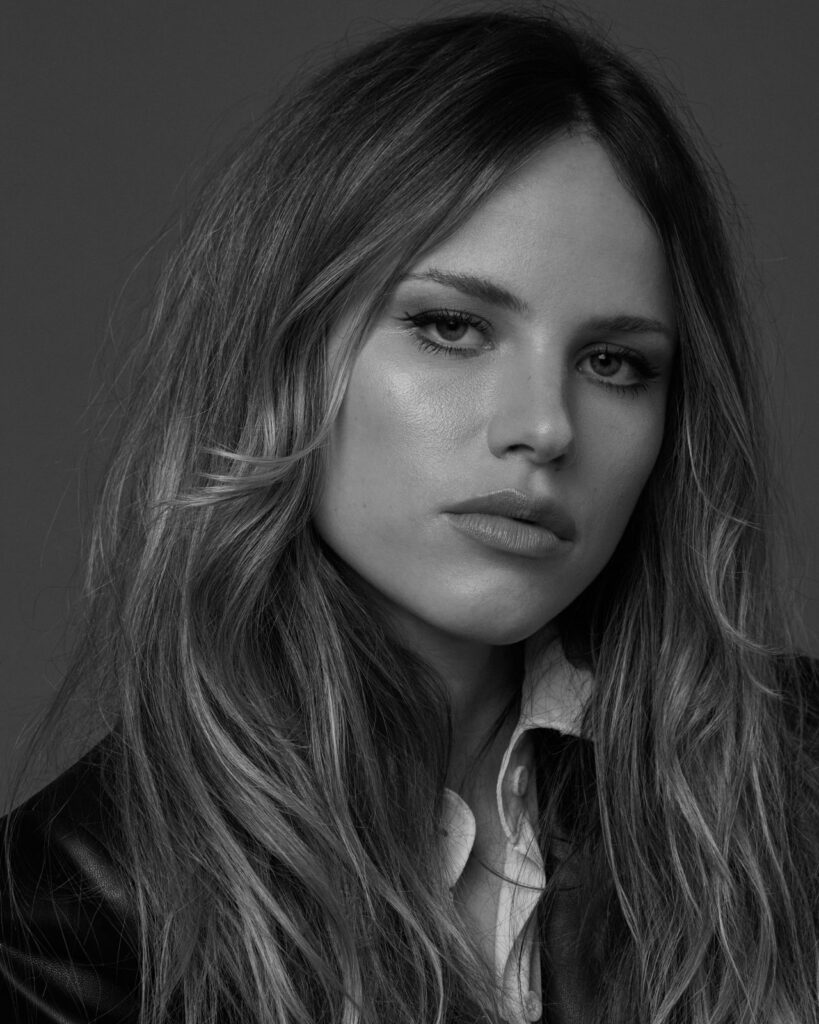 Real Name: HALSTON SAGE
Date of Birth: May 10, 1993
Zodiac Sign: Taurus
Age: 30 years old
Halston Sage has gained widespread recognition for her acting prowess and charm in the entertainment industry. Born on May 10, 1993, in Los Angeles, California, she has worked her way into the hearts of many viewers with her stellar performances and charismatic personality.
Starting her acting journey at a young age, Sage's breakthrough role was as Grace on the Nickelodeon show "How to Rock." This role marked the beginning of her successful career, and she's since been featured in various prominent films and TV series, including "The Orville," "Neighbors," and "Paper Towns."
Sage's passion for her craft is evident in her performances, and it's this dedication that has kept her in the industry's spotlight. Despite her early fame, she remains grounded and continues to pursue roles that challenge her acting abilities. She's a rising star with a bright future in Hollywood, proving that talent and hard work can propel you to great heights in the acting world.
Her accomplishments and talent extend beyond acting, as she's also known for her involvement in equestrian sports. Being an accomplished equestrian from a young age, Sage brings the same determination and skill to her acting career, making her a dynamic and captivating force in the entertainment industry.