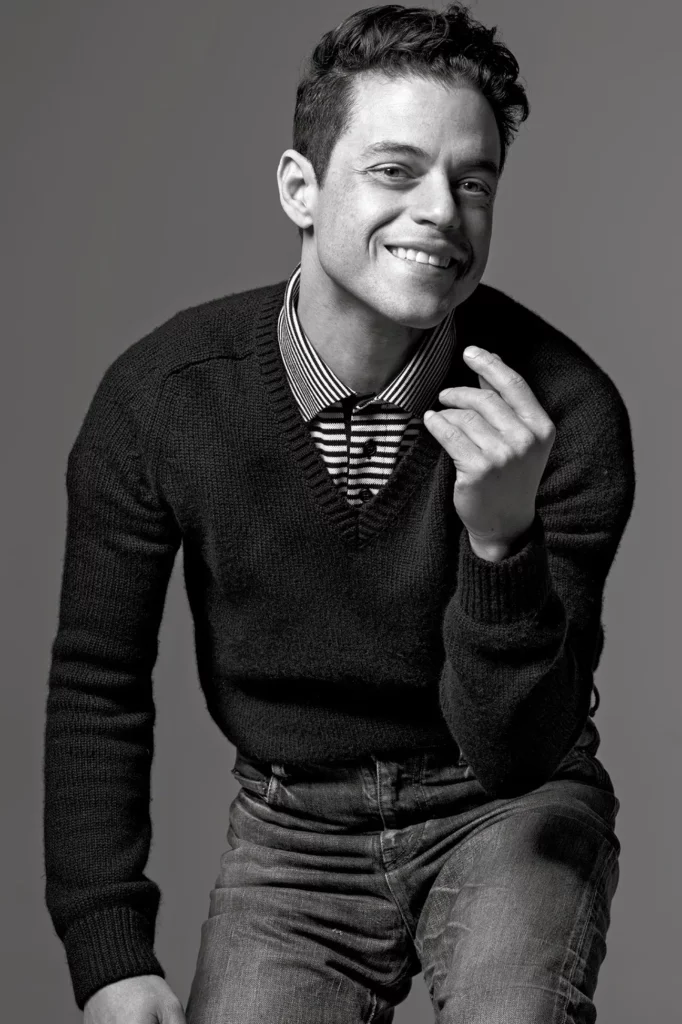 Real Name: Rami Said Malek
Date of Birth: May 12, 1981
Zodiac Sign: Taurus
Age: 42 years old
"Rami Malek: A Charismatic Powerhouse of Hollywood"
Rami Malek, a captivating actor known for his diverse roles and striking performances, was born on May 12, 1981, in Los Angeles, California. His career has spanned both television and film, marking him as a significant figure in Hollywood's landscape.
Raised by Egyptian immigrant parents, Malek's interest in the performing arts was sparked early in his life. This initial fascination blossomed into a fruitful career, with Malek steadily building a reputation for himself in Hollywood. His breakthrough came with the USA Network's psychological thriller series, "Mr. Robot," where his riveting portrayal of Elliot Alderson earned him critical acclaim and an Emmy award for Outstanding Lead Actor in a Drama Series.
However, it was his transformation into Freddie Mercury for the biographical film "Bohemian Rhapsody" that skyrocketed Malek's career to new heights. His extraordinary performance not only captured the essence of the iconic Queen frontman but also bagged him the Academy Award for Best Actor, affirming his place among Hollywood's elite.
Rami Malek is truly a testament to the power of perseverance and talent in the competitive world of acting. His passion for his craft and his ability to fully immerse himself in his characters make him an actor to keep an eye on. Malek's journey so far is a powerful narrative of determination, talent, and artistry.