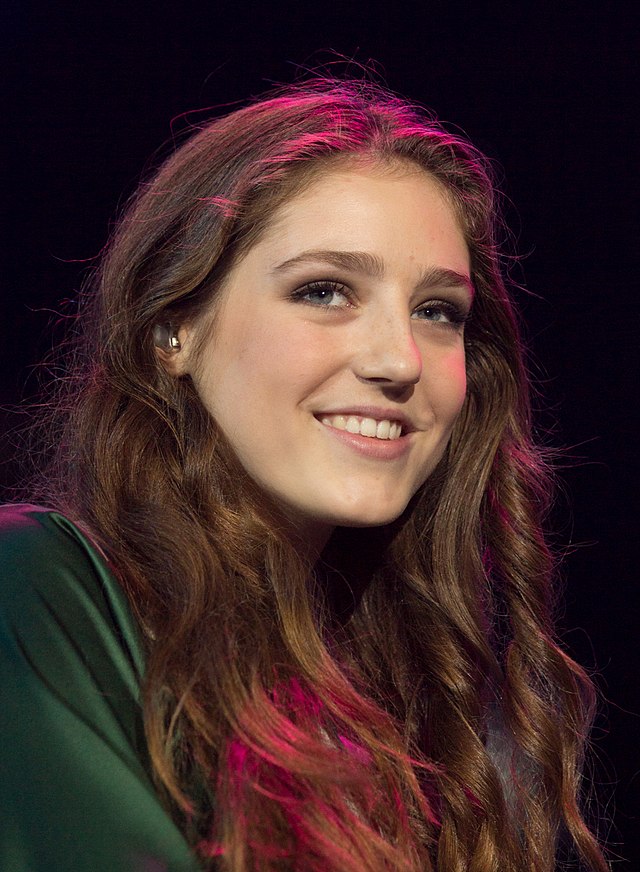 Real Name: Jasmine van den Bogaerde
Date of Birth: 15 May 1996
Zodiac Sign: Taurus
Age: 27 years old
Exploring the Enchanting Journey of Birdy
Birdy, born as Jasmine Lucilla Elizabeth Jennifer van den Bogaerde on May 15, 1996, is an English singer-songwriter who has enthralled audiences worldwide with her soothing vocals and poignant lyrics. Known for her heartwarming piano-driven ballads, Birdy has established herself as an influential figure in the world of indie and folk music.
Her career took flight when she won the music competition "Open Mic UK" in 2008 at the tender age of 12. This significant achievement paved the way for her future success and gave her the platform she needed to showcase her talent to the world. Birdy's renditions of popular songs, such as "Skinny Love" by Bon Iver, garnered her widespread recognition and kickstarted her journey to stardom.
Birdy's eponymous debut album was released in 2011 and reached the top 20 in 20 countries, including the UK, Australia, and France. The album features her ethereal cover of "Skinny Love," which gained extensive radio play and digital sales, establishing Birdy as a talented young artist to watch.
Over the years, Birdy has continued to hone her songwriting skills and develop her distinctive sound. Her unique blend of emotional lyrics and soothing melodies, often accompanied by her piano, has earned her a dedicated fan base. Birdy's continued success and creative growth exemplify her undeniable talent and commitment to her music.