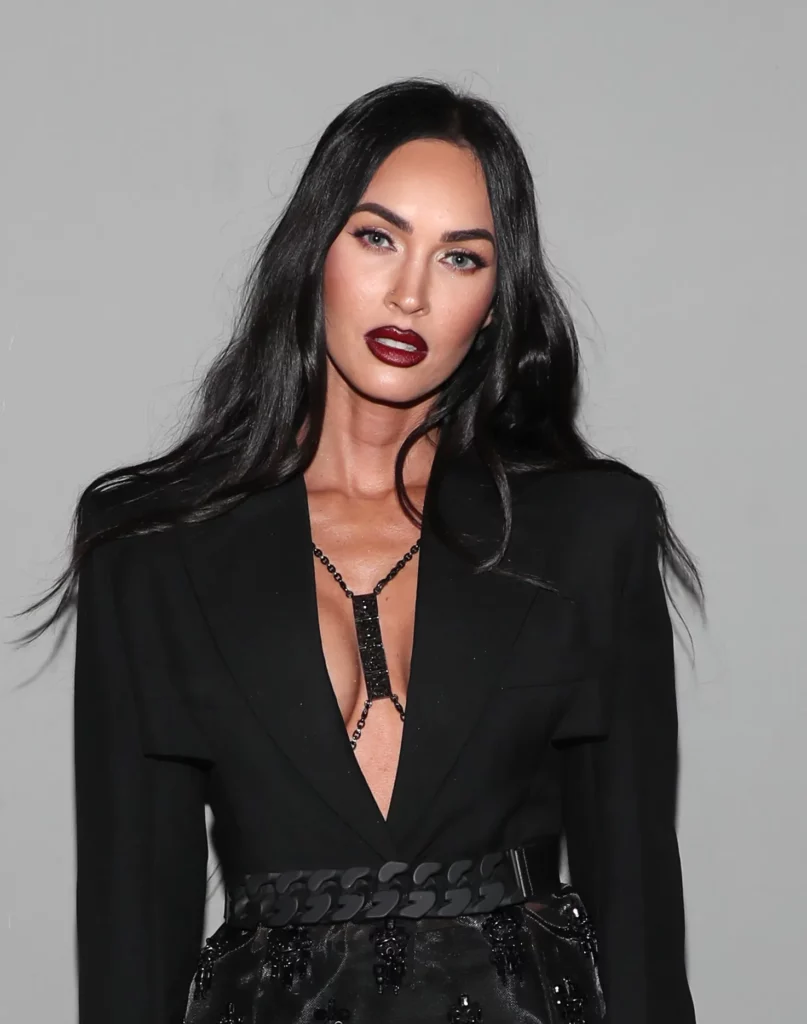 Real Name: Megan Denise Fox
Date of Birth: May 16, 1986
Zodiac Sign: Taurus
Age: 37 years old
Megan Fox: Hollywood's Enigmatic Starlet
American actress and model Megan Fox was born on May 16, 1986 in Oak Ridge, Tennessee. Renowned for her mesmerizing beauty and captivating performances, Fox has carved out a remarkable niche in Hollywood. She's most recognized for her roles in blockbuster franchises, exhibiting an ability to captivate audiences both on the small and big screens.
Fox's journey into the spotlight began when she made her acting debut in the family film "Holiday in the Sun" (2001), followed by various supporting roles in film and television. However, it was her breakthrough role in the 2007 blockbuster "Transformers" that catapulted her into international stardom. Her portrayal of Mikaela Banes, a gutsy and clever mechanic, won her global recognition and solidified her status as a Hollywood A-lister.
In the years following, Fox continued to make waves in the industry, taking on roles that showcased her acting prowess and versatility. One of her most notable performances was in the dark comedy "Jennifer's Body" (2009), where she played a possessed high school cheerleader, demonstrating her ability to move beyond the action genre.
As Fox continues her career in Hollywood, she remains an enigmatic figure. With each performance, she brings a level of intensity and commitment that cements her status as a talented and versatile actress. Regardless of the role, Megan Fox continues to deliver performances that captivate and intrigue, furthering her status as one of Hollywood's most compelling actresses.