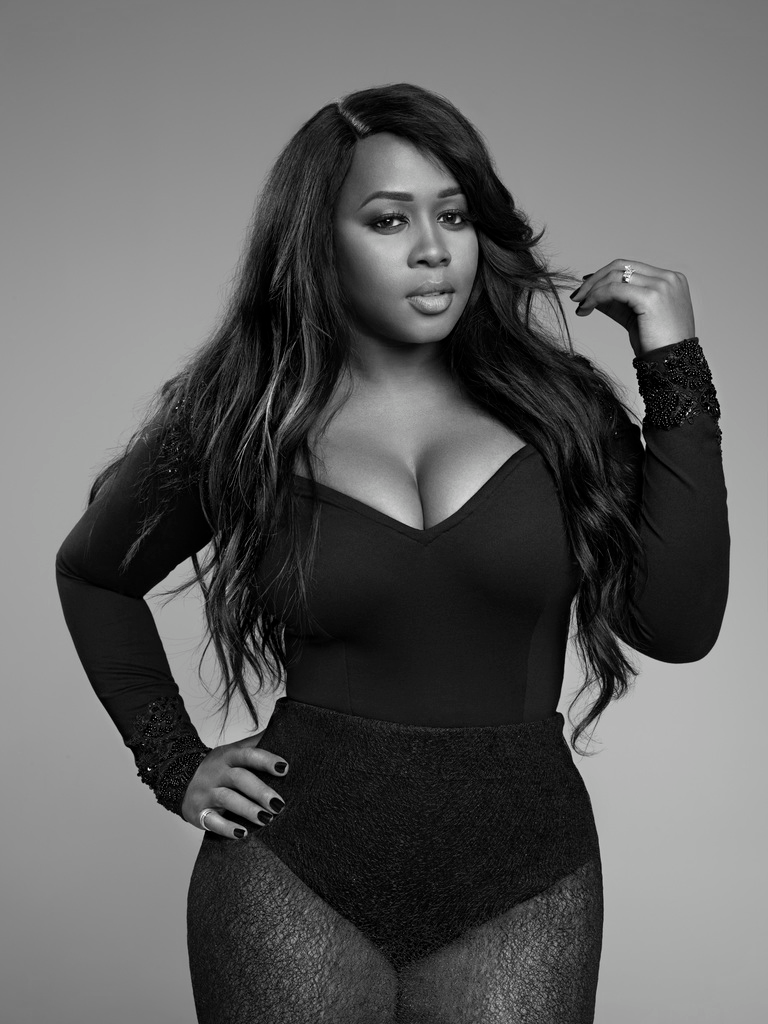 Real Name: Reminisce Smith
Date of Birth: May 30, 1980
Zodiac Sign: Taurus
Age: 43 years old
Remy Ma: A Profound Figure in the Hip-Hop World
Remy Ma, born Reminisce Mackie on May 30, 1980, is an influential figure in the hip-hop world known for her distinctive rap style. She grew up in the Castle Hill Projects in the Bronx, New York, and began writing poetry as a child, which eventually transitioned into her passion for rapping.
Remy Ma was discovered by rapper Big Pun and after his death, she joined Fat Joe's group, Terror Squad. Remy gained prominence in 2004 when she was featured on Terror Squad's hit single, "Lean Back," which reached number one on the Billboard Hot 100 chart. This success paved the way for her solo career, launching her debut album "There's Something About Remy: Based on a True Story" in 2006.
Remy Ma's career has been marked by both success and controversy. In 2008, she was sentenced to eight years in prison after being convicted of assault, illegal weapon possession and attempted coercion. However, she was released in 2014 after serving six years and has since revitalized her career. Her return was marked by a significant milestone when she won the Best Female Hip Hop Artist at the 2017 BET Awards, ending Nicki Minaj's seven-year winning streak.
Throughout her life, Remy Ma has shown resilience and the power of a strong comeback. Despite the hardships she has faced, she continues to leave an indelible mark on the hip-hop scene and is celebrated for her raw and impactful lyrics. Remy Ma is not just a rapper but a potent symbol of determination in the face of adversity.