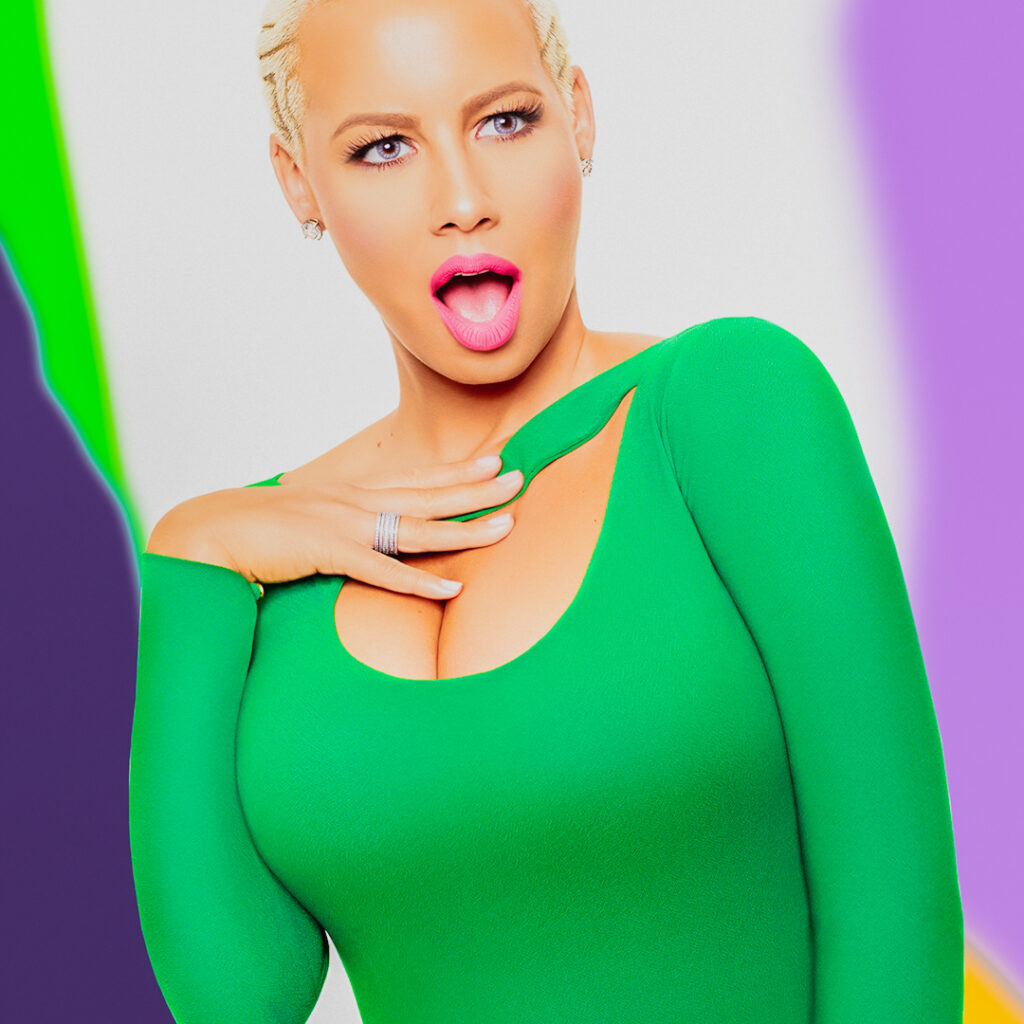 Amber Rose Levonchuck, who was born on October 21, 1983, got her start in the music industry by appearing in the music videos of various legendary Hip-Hop artists. Rose continued to rise after catching the eye of none other than Kanye West, making cameos in music videos for artists like Nicki Minaj, Ludacris, and Fabolous. The stunning bald bombshell would eventually sign with Ford Models and explore several careers in music, business, and television.
Full Name: Amber Rose Levonchuck
Nickname: Muva
Birth date: October 21, 1983
Age: 38
Zodiac Sign: Libra
Height: 5′ 9″
Relationship Status: In a relationship
Net Worth: $12 million
Career Timeline:
2008
Rose's involvement in the 2008 Young Jeezy and Kanye West music video "Put On" marks the beginning of her rise to prominence.
2009
Ford Models welcomes Rose.
2010
The teenage model has appeared in several more music videos, including those of Nicki Minaj and Fabolous, two of the biggest names in hip-hop.
2011
RuPaul's Drag Race has Rose as a special guest judge.
2012
Release of Rose's debut song, "Fame," with Wiz Khalifa.
2015
The publication of Rose's debut book, "How to Be a Bad Bitch."
5 Surprising Facts:
She likes nails, fake lashes, lip gloss, and blush.
Her favorite scent is baby lotion.
She smokes cigarettes, not weed.
Rose, who grew up poor, started stripping at 15 to help her family.
Rose doesn't take herself seriously. She once featured on one of Amy Schumer's spoofs.