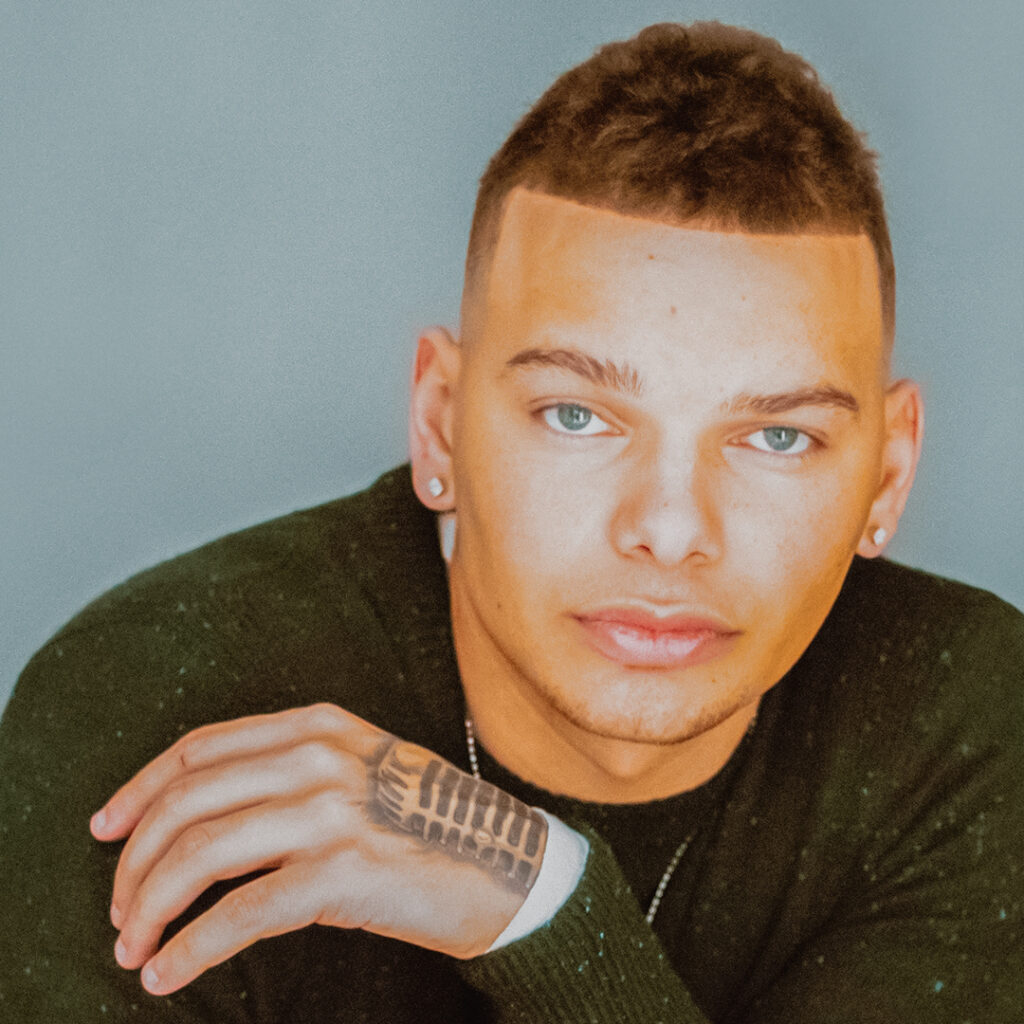 Born on October 21, 1993, Kane Brown is a rising talent in the country music industry in the United States. He originally attracted notice from the public by posting covers of many country songs on social media. His EP was published. and released a song in 2015, joining the R.C.A. Nashville record label. After releasing his debut full-length album under his own name, he entered the major Billboard country charts. The Billboard top 200 charted his second album.
Full Name: Kane Allen Brown
Birth date: October 21, 1993
Age: 28
Zodiac Sign: Libra
Height: 5′ 11.6″
Relationship Status: Married
Net Worth: $6 million
Career Timeline:
2014
Brown begins publishing video versions of his song covers, primarily on Facebook, and his popularity grows over time.
2015
His song "Used to Love You Sober" climbs to number two on the Country Digital Songs list in just two days.
2016
He becomes the opening act for Florida Georgia Line's summer 2016 Dig Your Roots Tour, which features country music.
2018
When he publishes his album "Experiment," it debuts at the top of the Billboard 200 chart right away.
2020
More than 200 cinemas around the country host Brown's drive-in shows.
2021
Time Magazine includes him on its list of the 100 most important people in the world after he became the first black person to win the Video of the Year award at the A.C.M. Awards.
5 Surprising Facts
He almost joined the Army.
He passed "The X Factor's" audition.
His schoolmate was on "American Idol".
He proposed while watching horror.
He can't stand being barefoot.