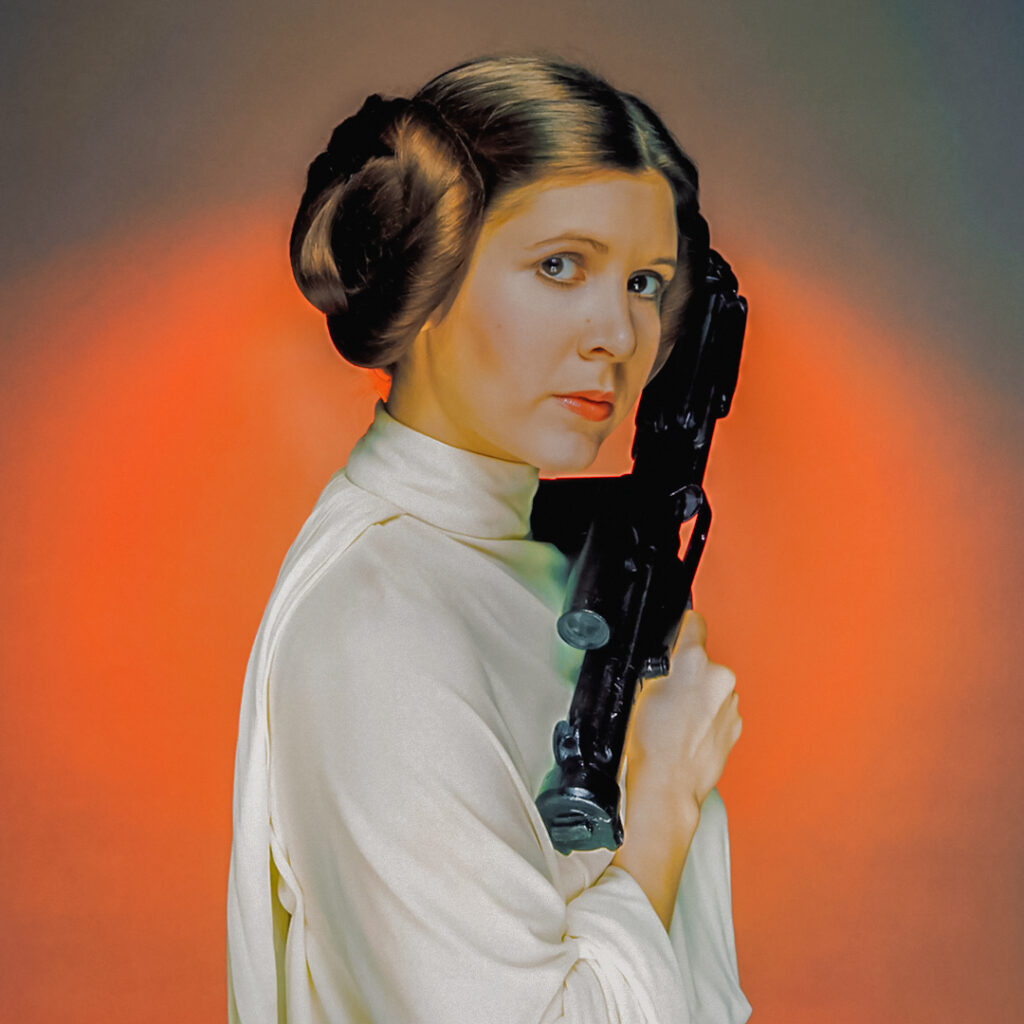 The successful actress Carrie Frances Fisher began her career on Broadway and is best recognized for her role as Princess Leia in the blockbuster movie "Star Wars." Carrie Frances Fisher was born on October 21, 1956. 
Fisher subsequently went on to appear in a number of movies, such as "Shampoo," before landing her breakthrough part in "Star Wars." From that point on, Fisher established a reputation in the business, and HBO later produced a documentary based on one of her performances. The actress was also well-known for her activism, in which she supported a variety of topics, such as animal rights. Fisher died of a heart attack at the age of 60. She leaves a lasting impression.
Full Name: Carrie Frances Fisher
Birth date: October 21, 1956
Death date: December 27, 2016 (age 60)
Zodiac Sign: Libra
Height: 5′ 1″
Net Worth: $25 million
Career Timeline:
1975
In the film "Shampoo," Fisher receives her first acting job.
1977
Star Wars' Princess Leia is portrayed by Fisher.
1987-1990
"Postcards from the Edge," a semi-autobiographical book, was eventually adapted for the big screen in 1990 with a stellar ensemble that included Meryl Streep and Dennis Quaid.
1991
For "Postcards from the Edge," Fisher is up for a Bafta Award in the category of Best Adapted Screenplay.
2016
At the Cannes Film Festival, "Bright Lights: Starring Carrie Fisher and Debbie Reynolds" makes its debut.
2018
Fisher is recognized with a Grammy for best-spoken word album.
5 Surprising Facts:
She never liked Princess Leia buns.
She had an emotional support animal.
She provided script assistance.
She was once saved by Dan Aykroyd.
She had an affair with Harrison Ford.