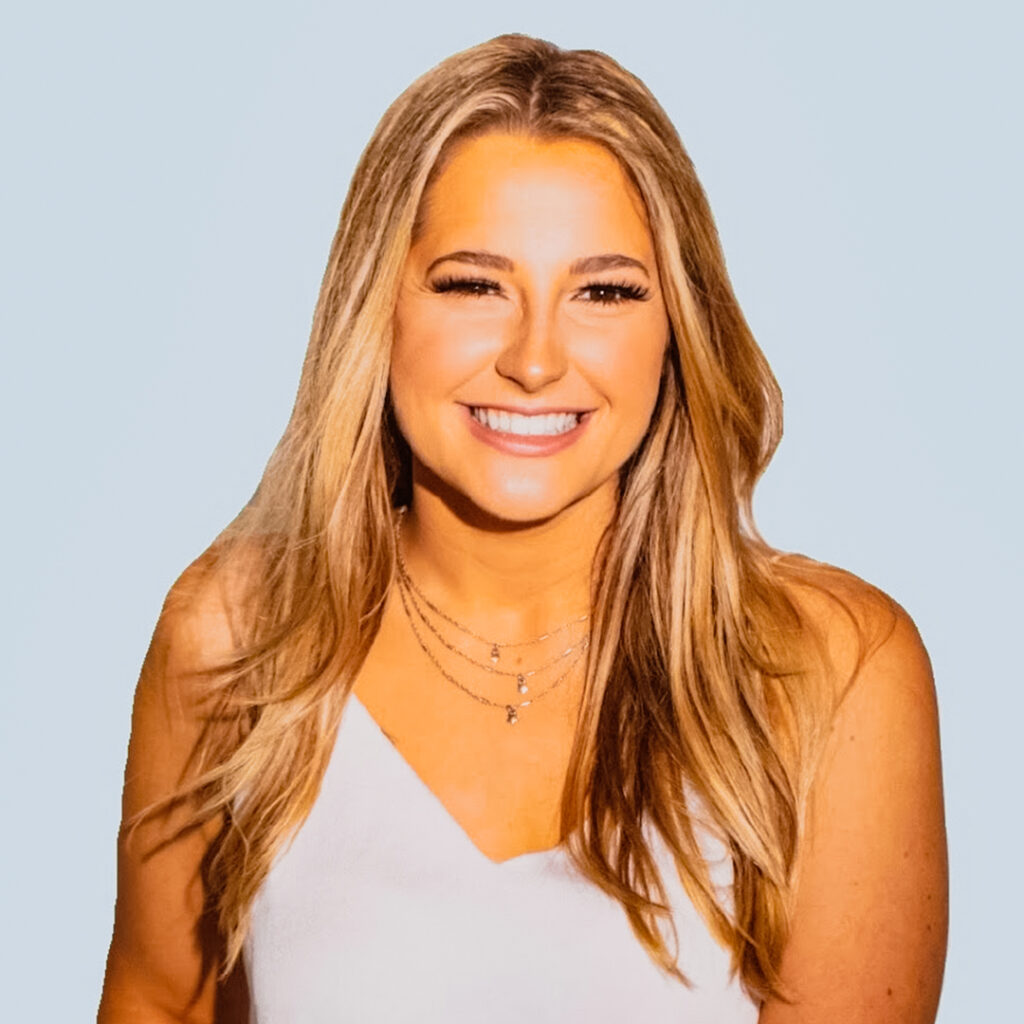 Erin Kinsey, a country music performer who was born on October 11, 2000, has gained recognition for her stunning vocals and moving lyrics. She is a Texas native from Rockwall, and recordings like "Just Drive" that have gone viral show that she is on the verge of becoming a celebrity. 
Kinsey has been playing the guitar since she was 11 years old, but she wasn't aware of her gift until she rose to fame on various social media sites. Yes, she has the statistics to back up her popularity! She has almost 200K followers on TikTok alone.
Career Timeline:
2018
To further her musical career, Kinsey relocates to Nashville.
2020
The Dream Begins to Come True. She releases Kinsey's debut song, "Chasing Ghosts."
2021
Her debut song, "Drunk Too," becomes viral on TikTok
2022
Release of the official music video for Kinsey's brand-new song, "I Got You."
5 Surprising Facts
Her following is expanding. Currently, her TikTok account has more than 200K followers.
When Covid struck, Kinsey was prepared to begin publishing her music, but she had to use social media to get the word out. This strategy was successful for her.
Kinsey received her high school diploma but never attended college.
Her partner is an inspiration. Kinsey's long-term relationship with her lover served as the inspiration for the song "Just Drive."
She is devoted to her partner. Kinsey and her partner have been together for five years.