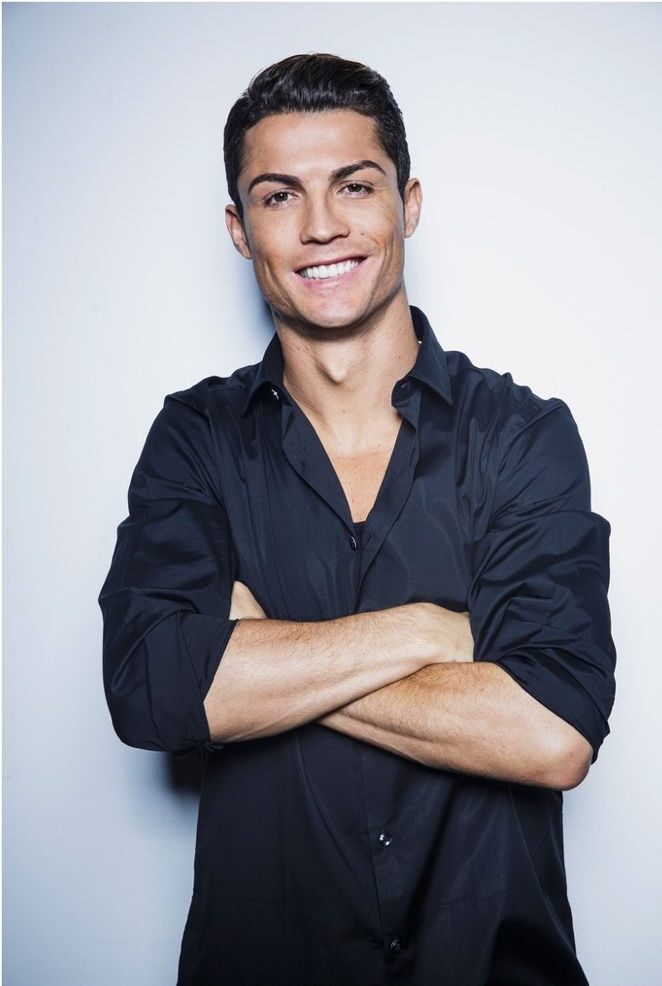 Real Name – Cristiano Ronaldo dos Santos Aveiro
Date Of Birth – February 5, 1985
Birthplace – Funchal, Madeira, Portugal
Net Worth – $500 Million US
Source Of Wealth: Soccer Player
Cristiano Ronaldo, born on February 5, 1985, in Funchal, Madeira, Portugal, is one of the most iconic and accomplished soccer players in the world. With a staggering net worth of $500 million, he has not only earned a place among the football legends but also established himself as a global sporting icon.
Ronaldo's journey began in his hometown of Funchal, where his exceptional talent was nurtured from a young age. He rapidly rose through the ranks of youth football, ultimately catching the attention of Sporting CP in Portugal. This marked the commencement of his professional career, and he quickly made a name for himself with his incredible speed, technical prowess, and goal-scoring ability.
In 2003, Manchester United recognized Ronaldo's potential and signed him, setting the stage for an illustrious career in the English Premier League. During his time with Manchester United, he clinched multiple titles, including three Premier League championships and a UEFA Champions League victory. His outstanding performances earned him his first FIFA World Player of the Year award in 2008.
In 2009, Ronaldo moved to Real Madrid for a then-world record transfer fee, where he continued to shine. He set numerous records, such as becoming Real Madrid's all-time leading goal scorer and securing four Champions League titles. Ronaldo's remarkable goal-scoring feats and relentless pursuit of excellence solidified his status as one of the greatest soccer players of all time.
In 2018, Ronaldo joined Juventus, making a profound impact on Italian football while maintaining his reputation as a goal-scoring machine. His move to Juventus demonstrated his unrelenting commitment to achieving greatness wherever he played.
Off the field, Ronaldo's influence extends far beyond soccer. He is celebrated for his philanthropic endeavors, including generous donations to charitable causes. His success has allowed him to explore business ventures, such as his fashion line and fragrance collection, contributing to his immense wealth.
Cristiano Ronaldo's extraordinary career, relentless work ethic, and exemplary sportsmanship have left an indelible mark on the world of soccer. He remains a role model for aspiring athletes and continues to be an inspiration to fans worldwide.