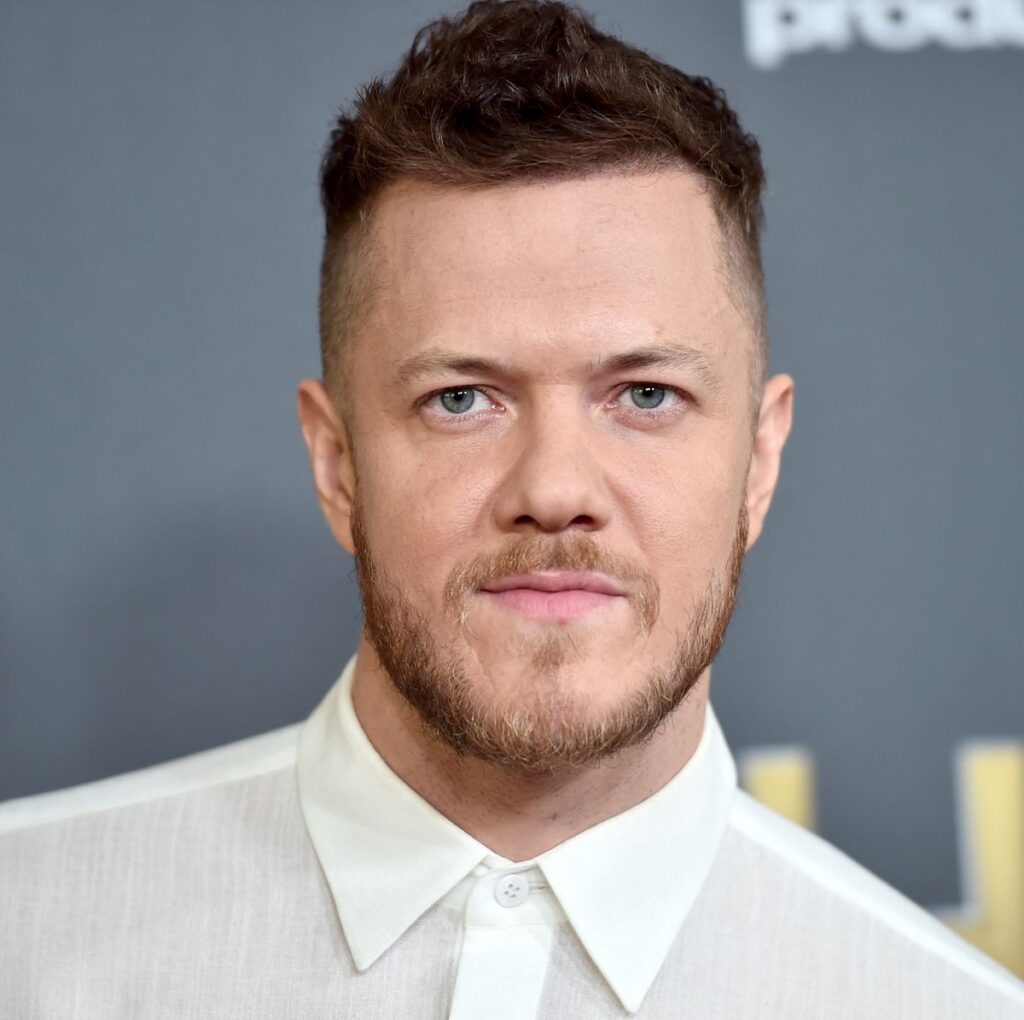 Real Name: Dan Reynolds
Net Worth:  $50 million
Source of wealth: Rock Singer
Dan Reynolds is a name that reverberates powerfully within the music industry. The mesmerizing voice behind the acclaimed rock band, Imagine Dragons, Reynolds was born on July 14, 1987, in Las Vegas, Nevada. Raised in a household of nine children, he found solace and expression in music from a young age.
Reynolds embarked on his professional music journey with Imagine Dragons in 2008. Known for their high-octane performances and poignant lyrics, the band soon carved a unique niche. Their breakthrough came with the release of the album "Night Visions" in 2012, with chart-topping hits like "Radioactive" and "Demons."
More than a music sensation, Reynolds is an empathetic soul dedicated to various humanitarian causes. A notable advocate for LGBTQ+ rights, he organized the LOVELOUD festival to raise awareness and funds for organizations that support the LGBTQ+ community.
Facing his own trials, including a public battle with an autoimmune disease, Ankylosing Spondylitis, Reynolds has been an icon of resilience. His openness about his struggle has brought much-needed attention to this condition and has offered hope and solidarity to others facing similar battles.
Reynolds is a captivating blend of musical genius, altruism, and resilience. His journey, marked by sweeping highs and profound lows, resonates in his music, turning it into a beacon of hope for many. As the frontman of Imagine Dragons, his voice has inspired millions worldwide, making Dan Reynolds a modern-day titan of rock music. His legacy continues to evolve, cementing his place among the music industry's enduring icons.