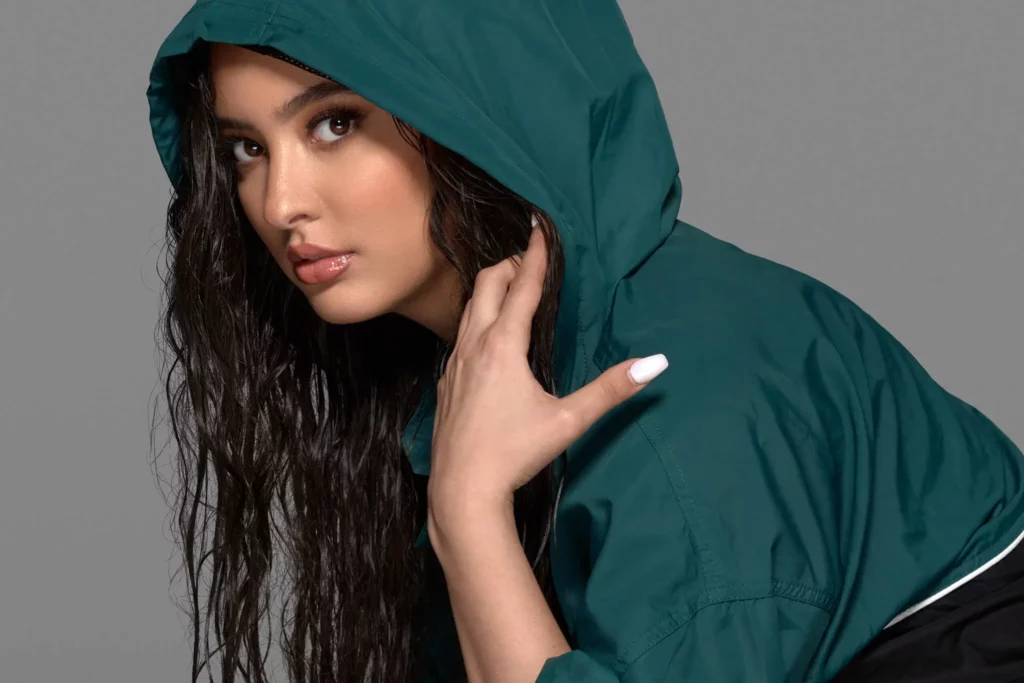 Real Name: Faouzia Ouihya
Birth Place: Casablanca, Morocco
Net Worth: $3.38 million
Source of wealth: Singer and songwriter
Faouzia Ouihya, professionally known as Faouzia, is a Moroccan-Canadian singer-songwriter and musician whose compelling music and unique artistry have been captivating audiences around the world. Born in Casablanca, Morocco on July 5, 2000, she and her family relocated to Carman, Manitoba, Canada, when she was just a child.
Faouzia's early musical explorations were steeped in the richness of Moroccan culture, but she quickly expanded her horizons to incorporate a diverse range of international influences. This multi-faceted artist began writing music and performing at a young age, honing her powerful vocals and discovering her penchant for heartfelt, emotive lyrics.
Faouzia made her significant breakthrough in 2015 when she won the Song of the Year award at the Manitoba Songfest for her song "My Heart." Since then, her career has skyrocketed. Her 2020 single "Minefields," a collaboration with Grammy-winner John Legend, helped catapult her into global recognition.
In her music, Faouzia deftly blends her cultural heritage with contemporary pop sensibilities. She is praised for her evocative songwriting, fusing vibrant, expressive melodies with poignant lyrics that speak to universal human experiences.
This bilingual artist (fluent in English and French) has released multiple successful singles and EPs, paving her path in the global pop scene. Her innovative approach, authenticity, and raw talent make Faouzia a standout artist in the music industry.
Artist Bio:
Faouzia is a Moroccan-Canadian pop sensation known for her powerful vocals and emotive songwriting. Born in Casablanca and raised in Manitoba, Canada, her music reflects a rich blend of cultural influences. Faouzia made waves with hits like "Minefields," and her ability to perform in English and French adds a unique dimension to her music. Her compelling blend of pop and cultural heritage sets Faouzia apart as an innovative and authentic voice in the global music scene.