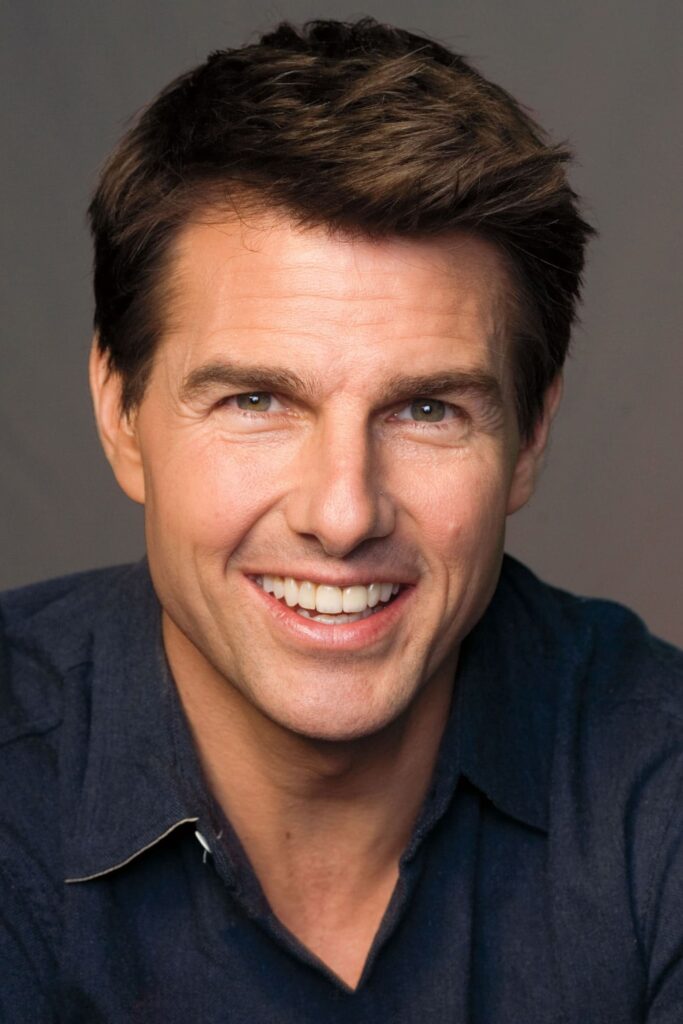 Name: Thomas Cruise
Zodiac Sign: Cancer
Age: 61 years old
Tom Cruise, born Thomas Cruise Mapother IV on July 3, 1962, is an iconic American actor and producer. He debuted in "Endless Love" (1981) but found stardom with "Risky Business" (1983) and "Top Gun" (1986). Cruise demonstrated his acting range with Academy Award-nominated performances in "Born on the Fourth of July" (1989), "Jerry Maguire" (1996), and "Magnolia" (1999).
Cruise is also celebrated for his role as Ethan Hunt in the globally successful "Mission: Impossible" franchise. His other noteworthy films include "Rain Man" (1988), "A Few Good Men" (1992), "Interview with the Vampire" (1994), and "The Last Samurai" (2003).
Beyond his acting career, Cruise is known for his beliefs as a prominent member of the Church of Scientology, which has sometimes sparked controversy. His personal life, particularly his marriages to actresses Mimi Rogers, Nicole Kidman, and Katie Holmes, has also been a subject of widespread media attention.
Known for performing his own stunts, Cruise's dedication and daring persona have contributed to his enduring popularity. His personal life and involvement with the Church of Scientology have often sparked controversy, but they haven't dimmed his star power. As of September 2021, Cruise remains one of Hollywood's most respected and successful actors.