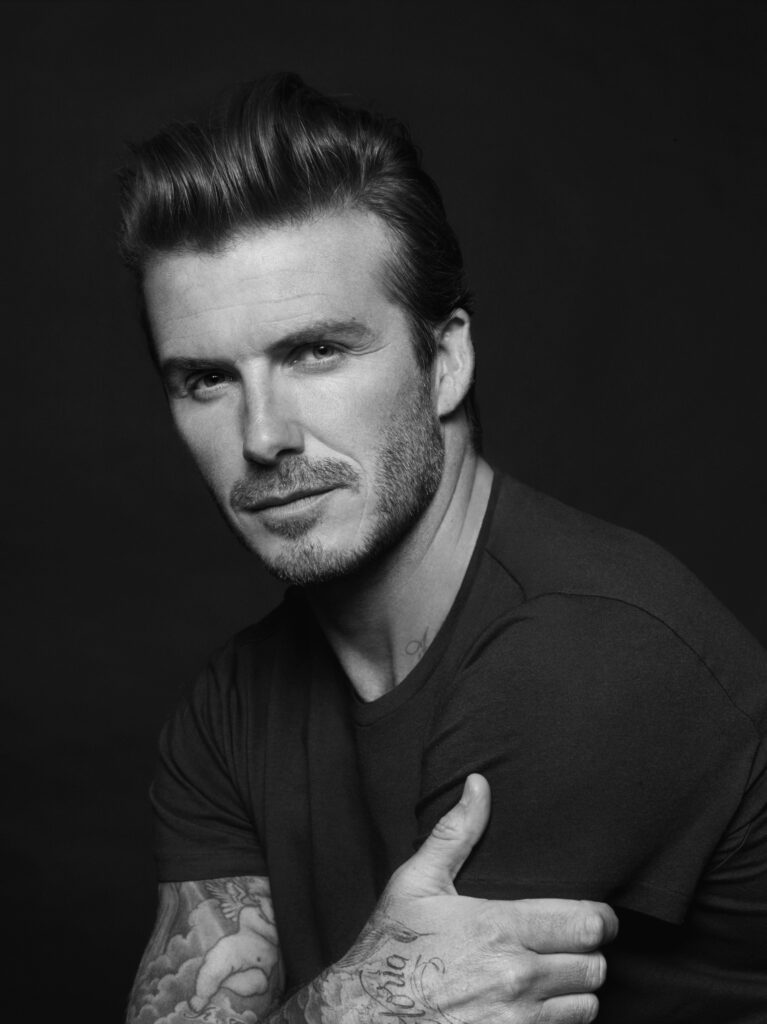 Real Name: David Robert Joseph Beckham OBE
Date of Birth: May 2, 1975
Zodiac Sign: Taurus
Age: 48 years
David Beckham is a retired English soccer player and model who was born on May 2, 1975. He started his professional career with Manchester United, where he won six Premier League titles, two FA Cups, and the UEFA Champions League. Beckham then played for Real Madrid, LA Galaxy, AC Milan, and Paris Saint-Germain before retiring in 2013. He was also a member of the English national team, earning 115 caps and serving as captain for six years.
In addition to his soccer career, Beckham has become a prominent figure in the fashion and advertising industries. He has launched his own fragrance and clothing lines and has appeared in campaigns for brands such as Armani, H&M, and Pepsi. Beckham has also made numerous television and film appearances, including a cameo in the movie King Arthur: Legend of the Sword.
Off the field, Beckham has been involved in various charitable endeavors. He has served as a UNICEF Goodwill Ambassador since 2005 and has worked to raise awareness and funds for causes such as malaria, HIV/AIDS, and children's education. Beckham is also known for his marriage to Victoria Beckham, a former Spice Girl and fashion designer, and their four children, Brooklyn, Romeo, Cruz, and Harper.
Today, Beckham is considered one of the greatest soccer players of all time and a cultural icon. He has a net worth of $450 million and continues to be involved in various business ventures and charitable initiatives.