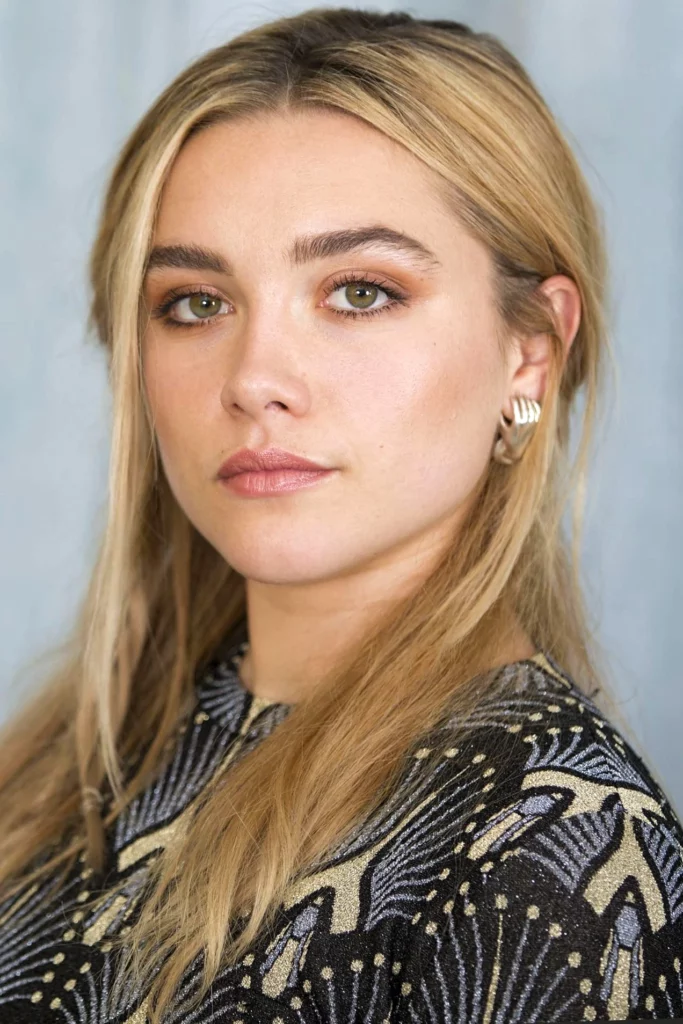 Real Name – Florence Pugh
Date Of Birth – January 3, 1996
Birthplace – Oxford, United Kingdom
Net Worth – $8 Million US
Source Of Wealth: Actress
Florence Pugh is a British actress known for her exceptional talent and versatile roles across film and television. Born on January 3, 1996, in Oxfordshire, England, Pugh's acting journey began at a young age when she appeared in school plays and local theater productions. Her breakthrough came in 2016 with her role in the drama film "Lady Macbeth," where her compelling performance garnered critical acclaim.
Pugh's career continued to ascend as she embraced diverse roles in various genres. She showcased her acting prowess in movies like "Little Women" (2019), earning her an Academy Award nomination for Best Supporting Actress. Her range extends to action as well, as seen in the Marvel film "Black Widow" (2021), where she portrayed Yelena Belova.
With her ability to immerse herself in characters and bring depth to their stories, Florence Pugh has become a sought-after talent in the entertainment industry. As she continues to captivate audiences with her remarkable performances, her future in the world of acting shines bright.