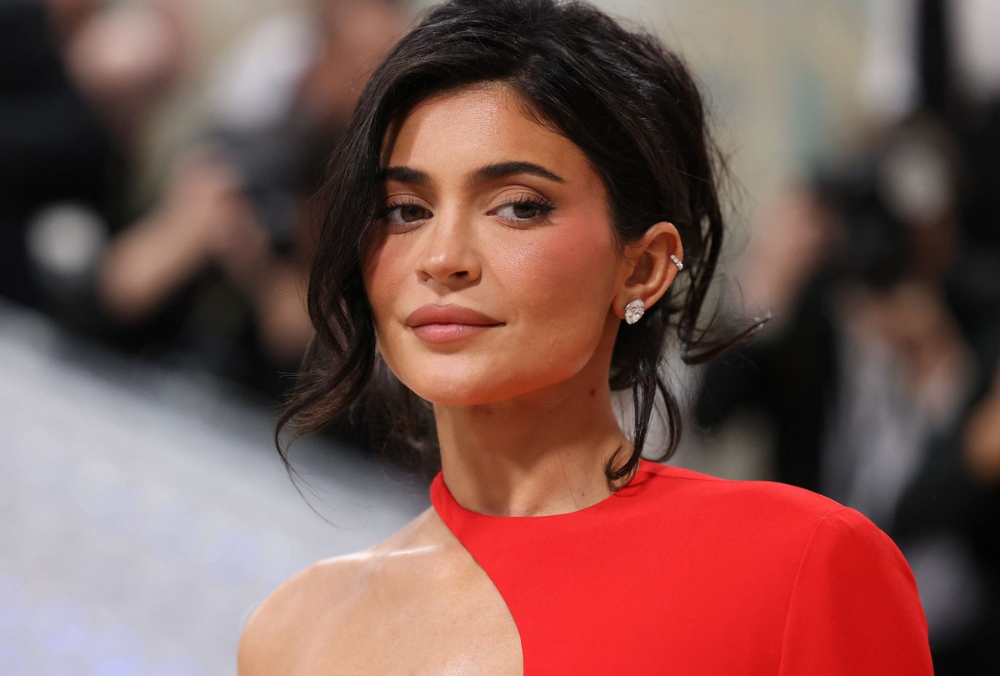 Real Name – Kylie Kristen Jenner
Date Of Birth – August 10, 1997
Birthplace –  Los Angeles, California, United States
Net Worth – $700 Million US
Source Of Wealth: Socialite, Media Personality, Businesswoman
Kylie Jenner is an American media personality, businesswoman, and social media influencer, born on August 10, 1997, in Los Angeles, California. She rose to fame through her appearances on the reality television series "Keeping Up with the Kardashians," which documented her family's life.
Jenner's prominence increased as she ventured into the beauty industry, launching her own cosmetics brand, Kylie Cosmetics, in 2015. The brand's initial product, the Kylie Lip Kit, quickly gained immense popularity, and Jenner's business acumen turned her into one of the youngest self-made billionaires according to Forbes.
Her strong social media presence, particularly on platforms like Instagram, played a pivotal role in her success, allowing her to engage with a massive following and promote her products. Jenner's distinctive style and trend-setting fashion choices have also contributed to her status as a fashion icon.
Beyond her business ventures, Kylie Jenner continues to be a prominent figure in pop culture, attracting attention for her personal life, relationships, and various endorsements. Her ability to connect with younger audiences and her influence on beauty and fashion trends make her a significant force in the entertainment and business worlds.