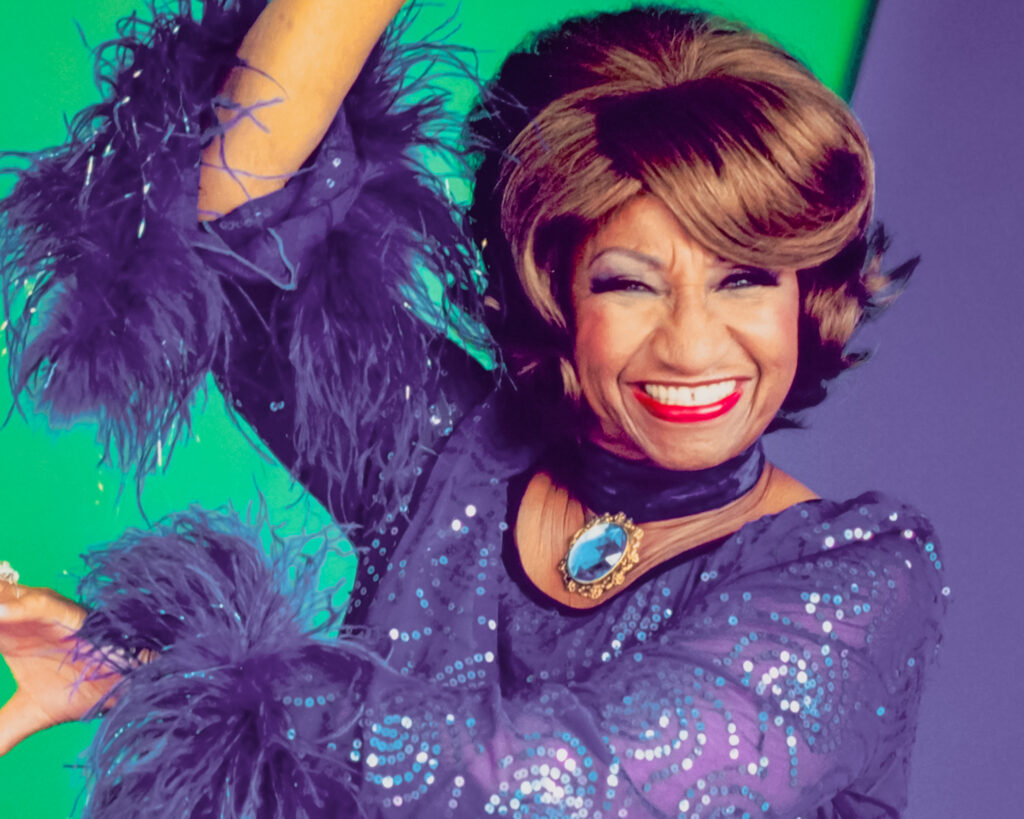 Celia Cruz, also known as Úrsula Hilaria Celia de la Caridad Cruz Alfonso de la Santísima Trinidad, was born on October 20, 1925. She is an alluring singer who is most known for singing "guaracha," a fast-paced type of Cuban music with lyrics about the exploits of cunning characters. Cruz is one of the most well-known Afro-Latinas in the world, earning the nicknames "La Guarachera de Cuba" and "Queen of Salsa" for her electric performances, bright attire drawn from her African roots, and strong voice.
Full Name: Úrsula Hilaria Celia de la Caridad Cruz Alfonso
Nickname: Celia Cruz, La Guarachera de Cuba, Queen of Salsa
Birth date: October 21, 1925
Death date: July 16, 2003 (age 77)
Zodiac Sign: Libra
Height: 5′ 6″
Career Timeline:
1974
On the first of many albums created in association with legendary salsa artist Johnny Pacheco, the well-known tune "Quimbara" may be found.
1990
Cruz receives the Grammy award for "Ritmo en El Corazón," an album she recorded with Ray Barretto of the Congo and the American-Puerto Rican band.
1994
The National Medal of the Arts, a prize established by the United States, is presented to her by President Bill Clinton. Congress will recognize artists and art supporters.
1998
One of Cruz's biggest successes is the song "La Vida es un Carnaval," which she publishes.
2016
Cruz is given a Lifetime Achievement Award by the Recording Academy.
5 Surprising Facts:
She started singing before she was one.
People lined up to hear her sing.
Cruz's final act at Guantanamo Naval Base in 1990 was her lone return journey to Cuba, and she brought a little bag of soil with her.
She has three honorary doctorates.
Cruz, Selena, Tito Puente, Carmen Miranda, and Carlos Gardel were included on the Latin Music Legends stamp set that was released by the U.S. Postal Service.