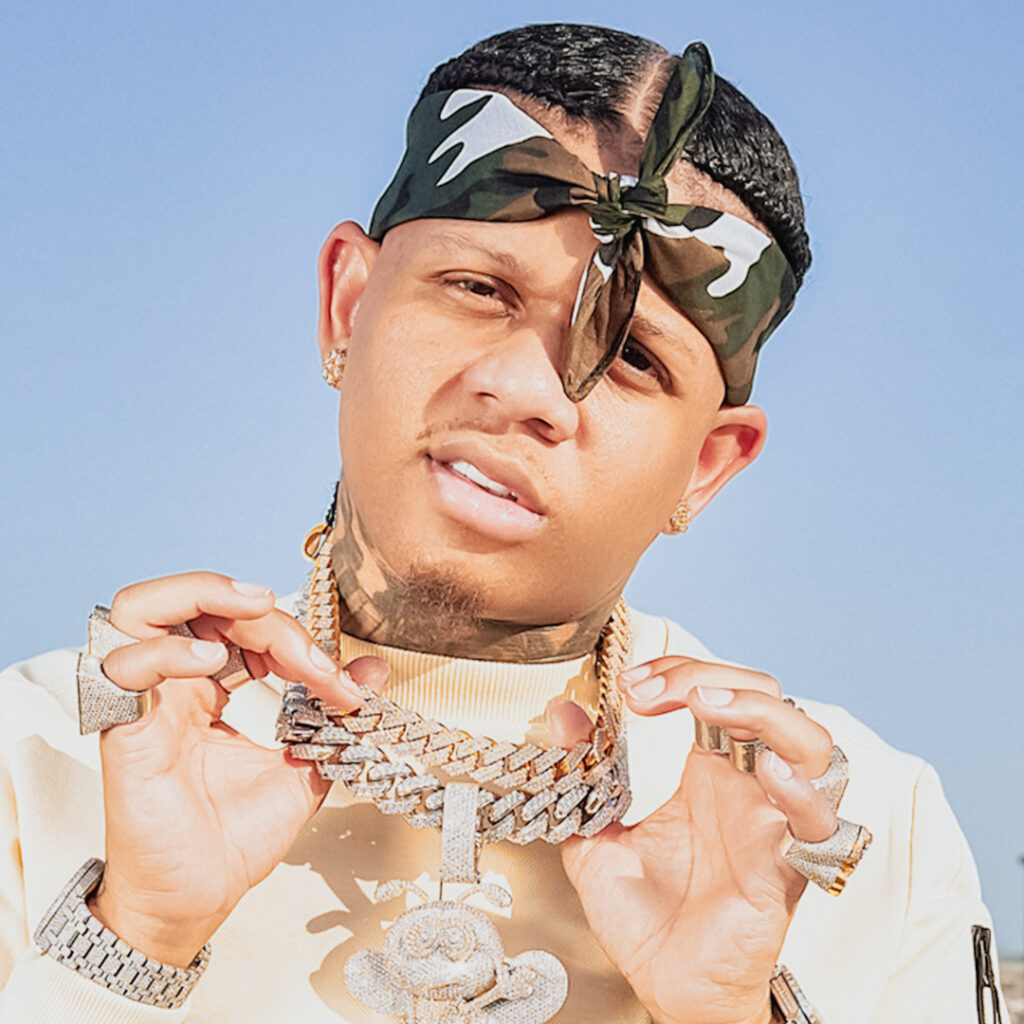 American rapper Markies Deandre Conway, also known as Yella Beezy, was born in Dallas, Texas, on October 21, 1991. The young rapper has already had hits appear on the Billboard Hot 100, and his recognition is growing swiftly. 
He has worked with artists including Quavo and Gucci Mane. Yella Beezy, well known for his popular songs "That's On Me" and "Bacc At It Again," began rapping when he was just 13 years old. With his slick lyricism and incredible talent, he has gained notoriety and captured the hearts of many over the last few years.
Full Name: Markies Deandre Conway
Nickname: Yella Beezy
Birth date: October 21, 1991
Age: 30
Zodiac Sign: Libra
Height: 5′ 11″
Relationship Status: Single
Net Worth: $2 million
Career Timeline:
2012
Conway, a budding genius, releases "Lil Yella Mane," his second mixtape.
2015
His debut track, "Trap in Designer," becomes a success.
2017
Released by Conway, "That's On Me" enters the Billboard Hot 100.
2018
Conway has worked on a number of tracks with well-known rappers including Kevin Gates, 2 Chainz, and T.I.
2019
While still associated with the label Hitco, he releases his debut mixtape, "Baccend Benzy."
5 Surprising Facts:
He loves cinnamon toast crunch.
He likes Uno and plays it for money.
He is a die-hard Cowboy fan.
He likes Steve Harvey.
He likes helicopter rides.