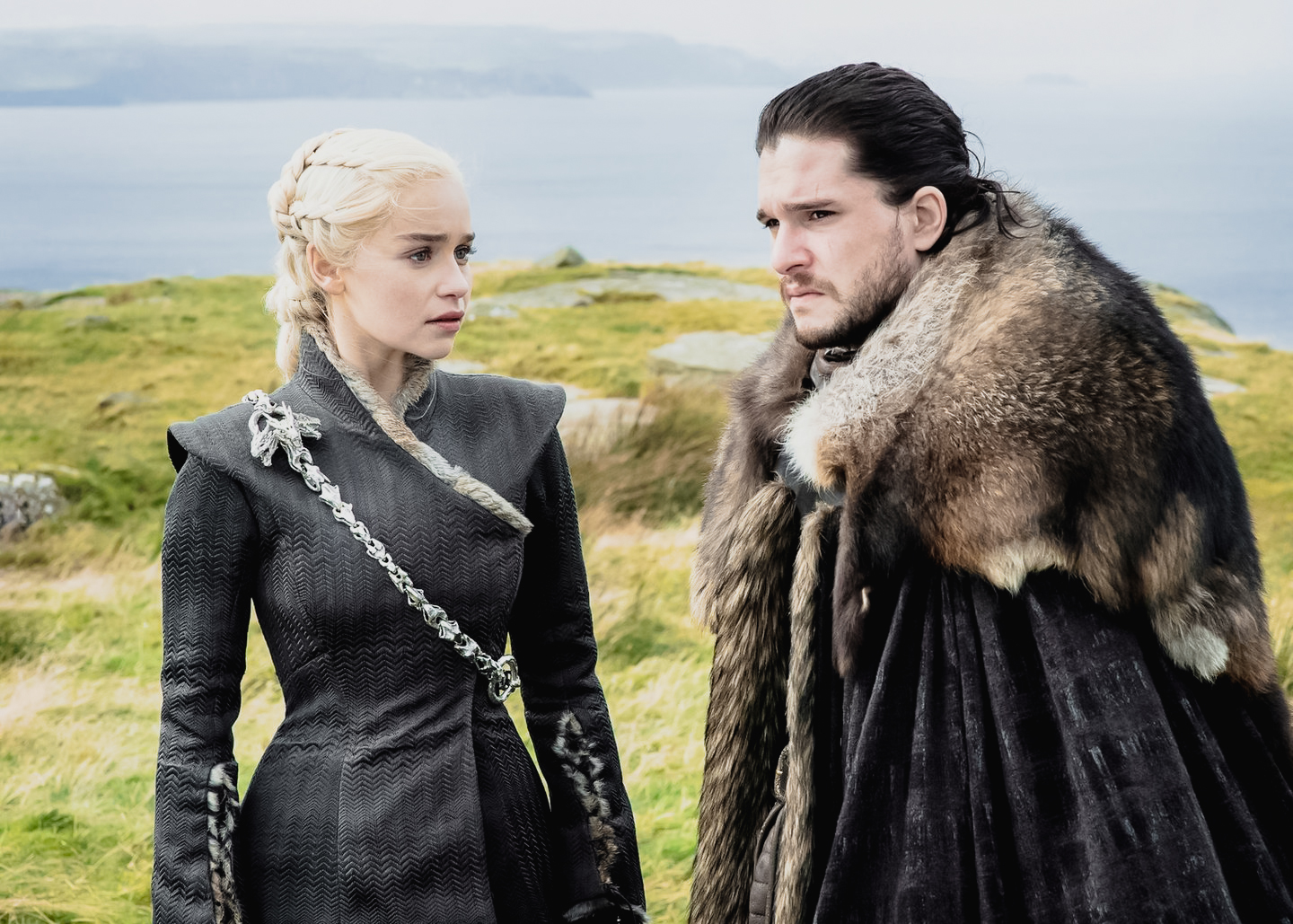 GAME OF THRONES
RELEASED
APRIL 17, 2011
ABOUT
"Game of Thrones" is an American fantasy drama television series that aired on HBO from 2011 to 2019. Based on the A Song of Ice and Fire novels by George R. R. Martin, the show follows the story of a complex and interconnected web of characters vying for power in the fictional land of Westeros.
"Game of Thrones" was created by David Benioff and D. B. Weiss, who also served as the show's showrunners and executive producers. The series stars an ensemble cast, including Emilia Clarke, Kit Harington, Lena Headey, Peter Dinklage, and Maisie Williams, among many others.
"Game of Thrones" was praised for its expansive and detailed world-building, complex and multifaceted characters, and thrilling and shocking plot twists. The show received widespread critical acclaim and became a cultural phenomenon, breaking numerous records for viewership and becoming one of the most popular and highest-rated TV shows of all time. It won numerous awards, including 47 Primetime Emmy Awards, and has inspired numerous spin-off projects.