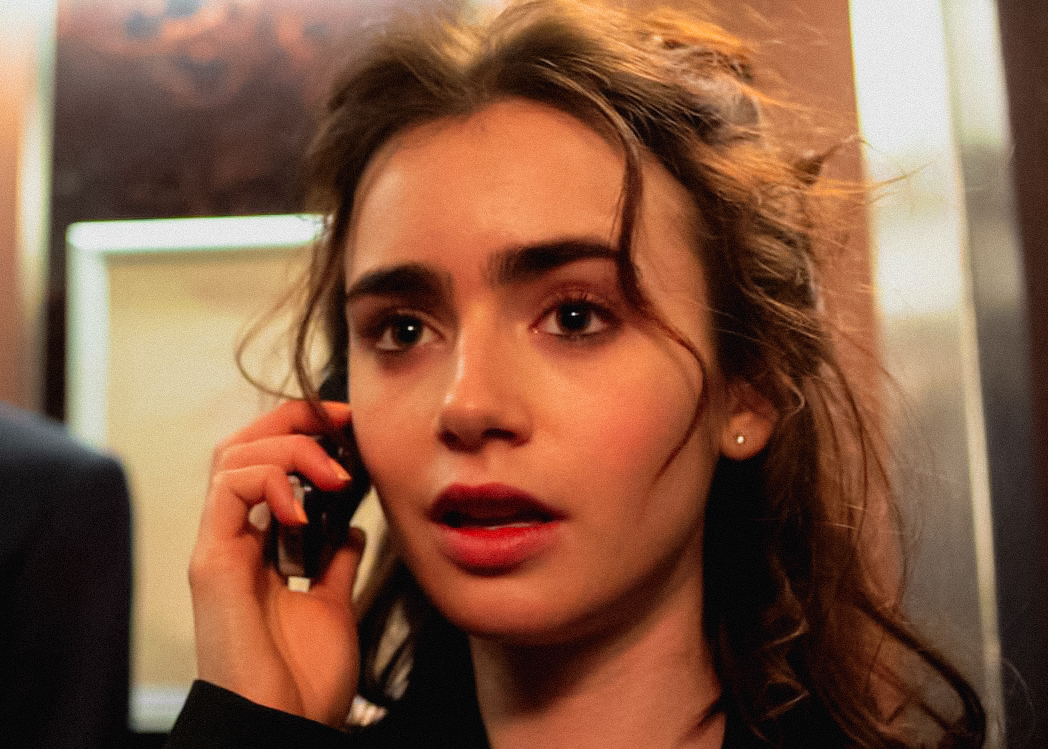 love, rosie
RELEASED
OCTOBER 22, 2014
ABOUT
"Love, Rosie" is a romantic comedy film released in 2004, based on the novel "Where Rainbows End" by Cecelia Ahern. The film stars Lily Collins as Rosie Dunne and Sam Claflin as Alex Stewart, two childhood friends who are separated by circumstance but reconnect later in life as they navigate their way through relationships and career choices.
The film follows the lives of Rosie and Alex from their teenage years to their mid-30s, as they maintain a close friendship and support each other through various ups and downs. Despite their feelings for each other, they are unable to commit to a romantic relationship due to a series of miscommunications and missed opportunities.
"Love, Rosie" received mixed reviews upon its release, with some praising the performances of Collins and Claflin and the film's charming and emotional portrayal of friendship and love, while others criticized its predictability and reliance on familiar romantic comedy tropes. Nonetheless, the film has gained a cult following and has been widely popular on streaming platforms.